The New Kia Rio is Available in Montpelier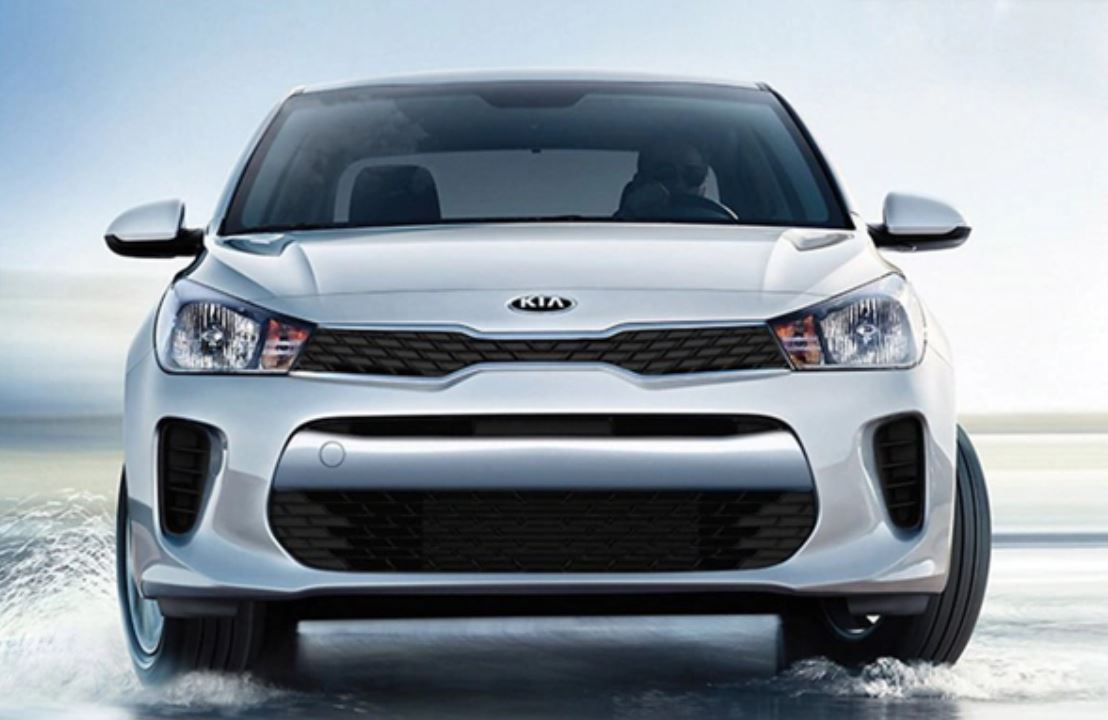 Fun Yet Efficient
The Kia Rio packs a 1.6-liter four-cylinder engine that will deliver a satisfying 120 horsepower and 112 pound-feet of torque. A variable-speed transmission makes for smoother power delivery as well as incredible efficiency. Go from Montpelier to Burlington on just one gallon of fuel thanks to the 41 highway mpg offered by the Rio. Meanwhile you'll enjoy up to 33 mpg even while city driving. If you're looking to save big on your fuel budget, the 2020 Kia Rio is the model for you.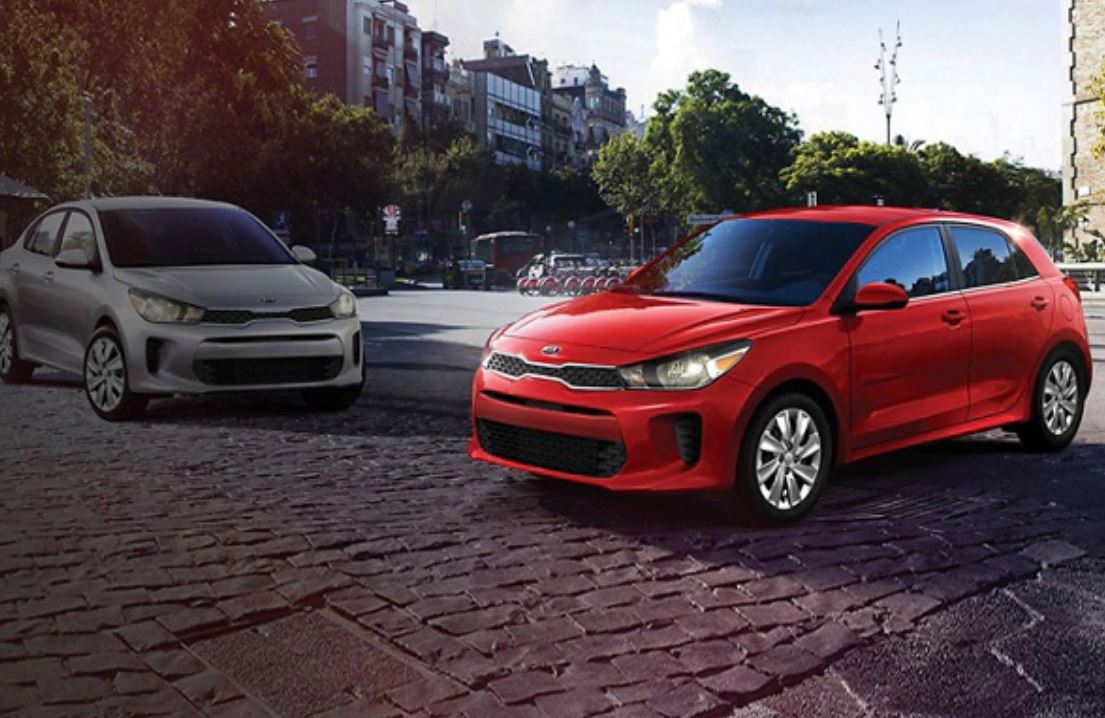 Staying Connected
Since nearly everything we do in is controlled by our smartphones, it is important that your new vehicle provide you with a seamless connection to your mobile device. With Apple CarPlay and Android Auto available on the Kia Rio, you'll have a seamless and intuitive connection to your smartphone. It even mimics the interface so you'll have a familiar experience when navigating between apps. And with third-party support for apps like Spotify, WhatsApp, Pandora, and more, everything you need will truly be all in one place.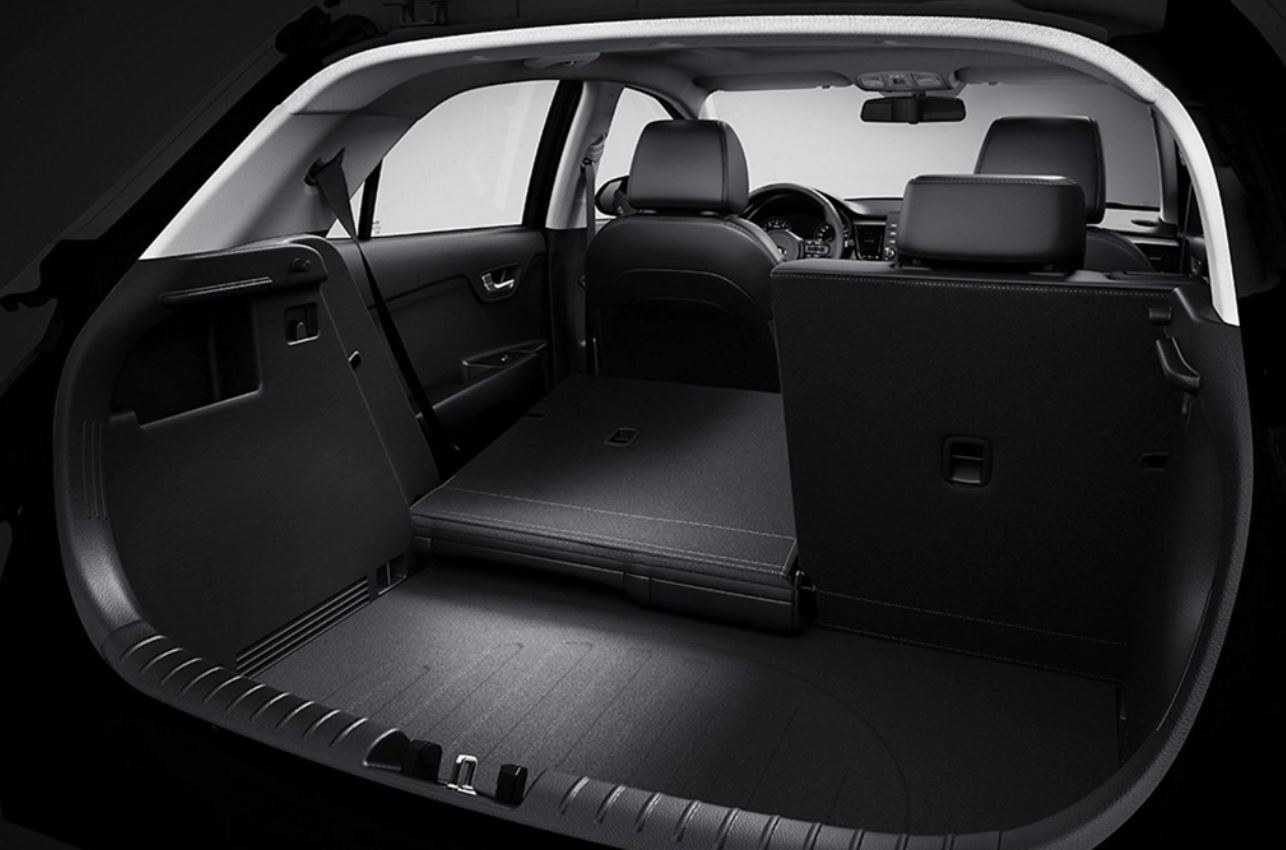 Advanced Safety Features
Whether it's pedestrians in downtown Waterbury or stopped traffic in Stowe, having a vehicle that can read the road ahead is critical to staying safe while driving. The Kia Rio is available with forward collision alert that scans the road ahead to warn you of potential hazards. Even better, it comes with automatic emergency braking that can help slow you down if you fail to react to a potential impact.
When the snow flies and you're trying to get through a twisty back road, having a vehicle that can react to sudden losses in traction is important. The electronic stability control in the Kia Rio senses when you start sliding and helps bring things back in line. By intelligently applying brake forces to each wheel independently, this system can help you control a skid and stay safely on the road.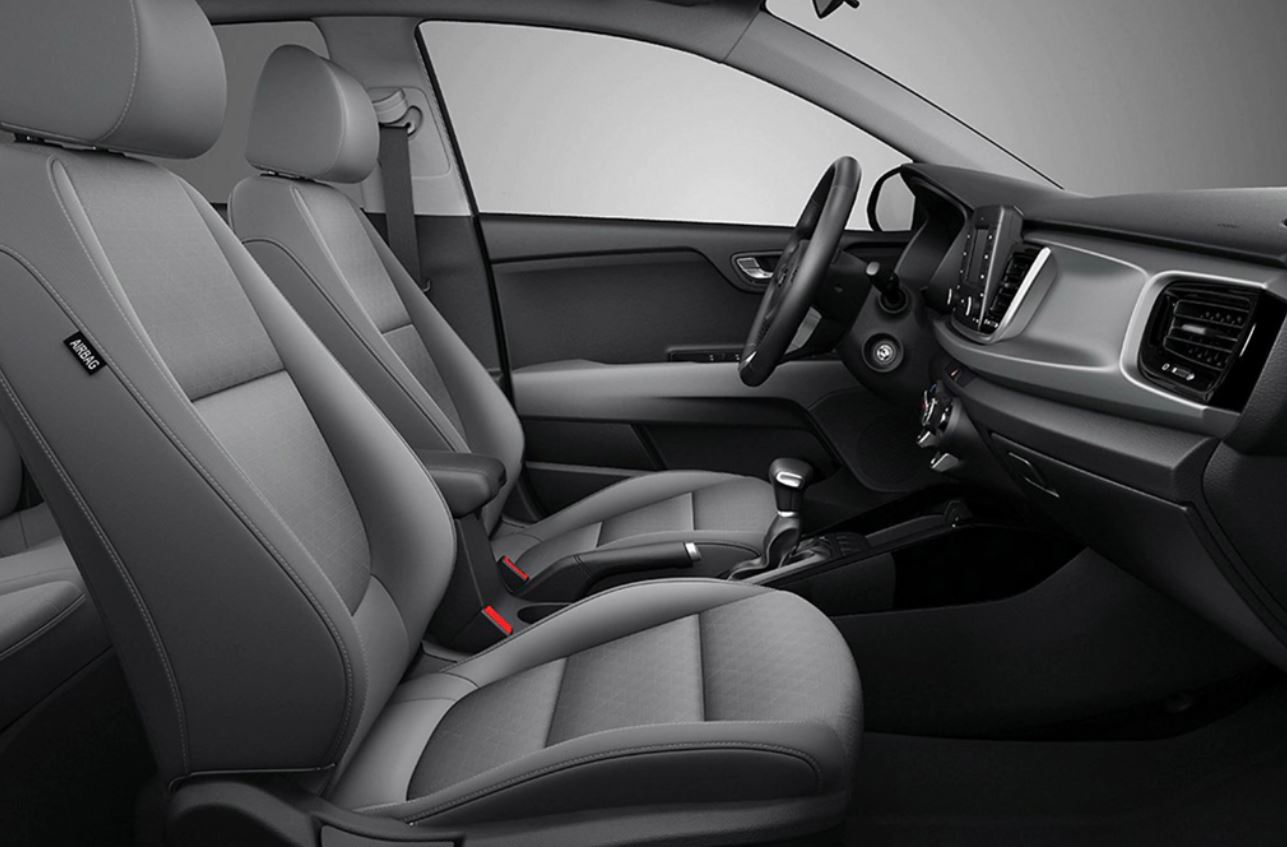 Uvo Link
Have you ever been in a mall or on vacation and completely forgotten where you left your vehicle? With Uvo link and the Kia Rio, that problem is a thing of the past.
Check your vehicles location from anywhere and always know where it's been parked. If you've got a young driver in the family, this can let you know where they are so you never have to worry.
If you're ever stranded on the side of the road, UVO link makes it easy to call for help. Simply open the app, choose your issue, and a help will be on the way. Whether you've run out of fuel, gotten a flat tire, or your vehicle has experienced an unexpected problem, you can call for help with just a few taps.
You'll even be able to schedule your routine maintenance appointments without ever making a phone call. You can let us know if you're experiencing an issue or just schedule your next oil change all through the app. We'll even send you reminders when it's time for a scheduled service so you don't fall behind the routine maintenance your car needs to stay running at it's best.
Visit Our Dealership Today!
Take the new Kia Rio for a test drive when you visit Preston's Kia today! Our dealership staff is ready and waiting to show you around this advanced compact and let you take it for a spin!
Sorry, no items matching your request were found.
Reset Search
Hours
Monday

8:00AM-6:00PM

Tuesday

8:00AM-6:00PM

Wednesday

8:00AM-6:00PM

Thursday

8:00AM-6:00PM

Friday

8:00AM-6:00PM

Saturday

8:00AM-5:00PM

Sunday

Online 24/7